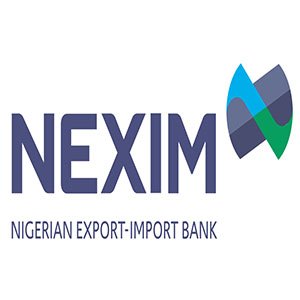 The Nigerian Export-Import Bank says it has put up the assets of loan defaulters worth N7bn for sale.
It said the debt recovered from delinquent customers between January 2017 and February 2022, amounted to N10.2bn and $3.25m.
The bank noted that its strategic plan articulated towards improving operational performance was paying off with the growth in its balance sheet from N67.73bn in 2017 to N202.03bn in February 2022.
The lender posted a profit of N1.09bn in 2018; N2.13bn in 2019; N1.28bn in 2020 and N4.10bn in 2021, after a loss of N567m in 2017 and a bigger loss of N8.03bn in 2016.
It attributed the profit decline in 2020 to the impact of COVID-19 on businesses, which necessitated the interest rebate and moratorium extension the bank granted its customers.
The bank said it had in the past five years contributed to the objectives of the Federal Government under the Economic Recovery and Growth Plan.
It also engaged significantly with stakeholders with improved relationships, manifesting in collaborative efforts towards policy intervention and increased focus on the non-oil export sector.
It added, "We also introduced aggressive debt recovery and proactive loan workout measures leading to an increase in overall recoveries from only N200m in December 2016 to N10.2bn and US$3.25m between January 2017 and February 2022. In addition, assets worth about N7bn are currently up for sale."
These were contained in a financial report made available to reporters.
141 total views, 3 views today