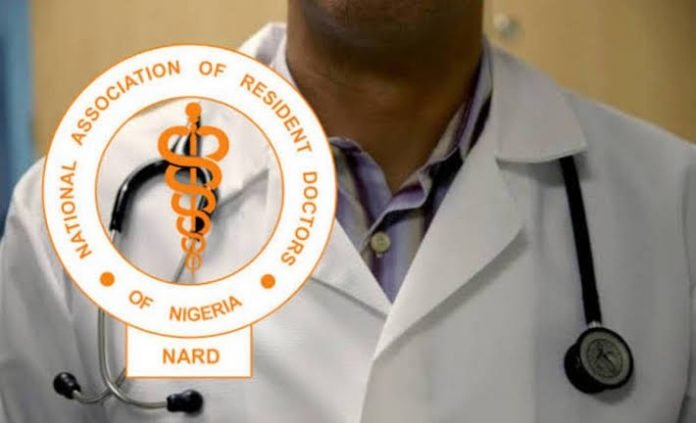 Doctors under the auspices of the Nigerian Association of Resident Doctors (NARD) may likely call off their strike within the next 48 hours.
This new development is the result of the reconciliation meeting the association had with the Federal Government, represented by the Minister of Labour and Employment, Dr. Chris Ngige on Friday.
A Memorandum of Understanding (MoU) was signed between the government and the NARD after the meeting.
Earlier, the doctors' association also held a meeting with the National Assembly Joint Health Committee – both the Senate and House of Representatives Committee Chair on Health, and other relevant stakeholders in attendance.
The NARD, however, stressed that MoU would be taken back to the National Executive Council (NEC) of the NARD, which will analyze the content of the MoU, and decide to accept what the government is offering and suspend the strike or extend the ultimatum because there are timelines for many of the things in the MoU.
In a chat with our correspondent, the President of the NARD, Dr. Emeka Orji, said: "We went to the meeting called by the Minister of Labour and Employment, Dr. Chris Ngige, where we took the demands that NARD made one after the other. Explanations were offered to some of the issues, while for others, we got responses that we intend to pass across to our members for final ratification.
"We signed an MoU with the government. I can confirm that many of the things we raised there were discussed, and timelines were given for the implementation, with dates for some of the points we raised.
"We will take the MoU back to our members to analyze, and then accept what the government has offered or reject it. This will happen in the next 48 hours. The National Executive Council (NEC) of the NARD will review the content of the MoU to suspend the strike."
119 total views, 1 views today