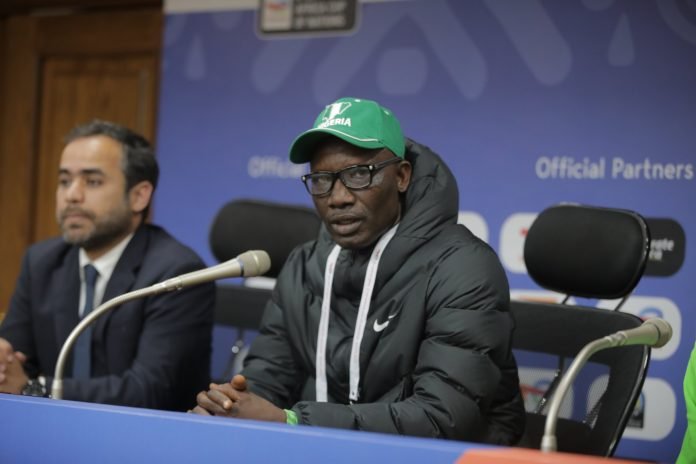 Head Coach of Nigeria's U20 boys, Flying Eagles, Ladan Bosso, on Friday, expressed confidence in the team.
Bosso said the team will work hard to sustain its winning mentality by taking the fight to Brazil in Saturday's final match of Group D at the FIFA U20 World Cup finals in Argentina.
He added that his charges can turn the table against the one team that has remained the Achilles heel of the seven-time African champions at the FIFA U20 World Cup.
"Yes, we acknowledge that Brazil has always been a hard nut to crack for our team at this level. We have lost a number of matches to them over the decades, but there is always a first time. We are riding on a wave of robust confidence and though we do not under-rate them, we certainly do not fear them."
NFF General Secretary, Dr Mohammed Sanusi, who is with the two-time World Cup silver medallists in Argentina, stated on Friday his belief that the Flying Eagles can win and top their Group D.
"Presently, Nigeria is the only team with six points in the group. Italy can beat Dominican Republic and also go to six points. So, with the minimum of a slight win or draw against Brazil, we will top the group. It is important to top the group and also to sustain our spirit of winning."
Brazil defeated Nigeria 3-0 in the 1983 edition of the championship, two years later, the Brazilians ran out 2-0 winners over the Flying Eagles in the semi-finals, and in 1987, walloped the Flying Eagles 4-0 in their opening game.
53 total views, 1 views today