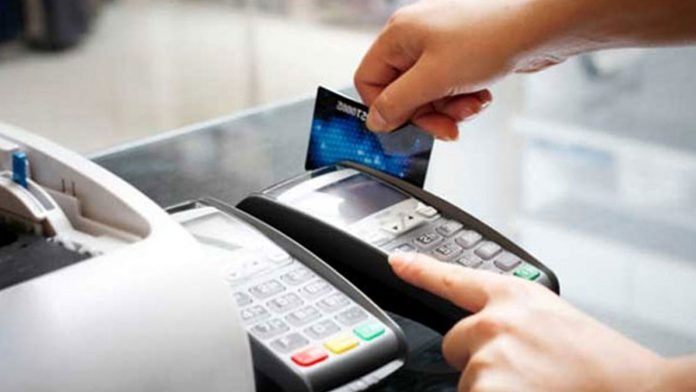 The recent redesign of some naira notes has started strengthening the nation's macroeconomic fundamentals and moderating inflation, says the Central Bank of Nigeria (CBN).
The Acting Director of, Corporate Communications Department of CBN, Dr. Abdulmumin Isa, disclosed this at the CBN special day at the Enugu International Trade Fair.
Isa reiterated that the policy, which was approved by President Muhammadu Buhari, was in the overall interest of our country and the economy, in addition to aligning with the international best practice.
Represented by the Assistant Director, Corporate Communication, Esu Imoh, Isa said: "Overall, the policy has started strengthening our macroeconomic fundamentals, moderating inflation, upscaled our financial inclusion rate, led to relative stability in the exchange rate and supported the efforts of our security agencies in combating banditry and ransom-taking in the country."
The CBN, therefore, urged Nigerians to embrace alternative payment channels, such as eNaira, USSD, and other internet banking facilities, as the nation gradually marched towards the alternative payments policy regime.
This, Isa said, is because the Nigerian payment system infrastructure is robust enough to handle the growing surge in online transactions which is the direction the world is going. We cannot afford to be left behind in the global financial ecosystem.
The President of the Enugu Chamber of Commerce Industry Mining and Agriculture (ECCIMA), Barr. Jasper Nduagwuike, while commending the CBN for its policy measures to rebuild stronger business confidence and ensure stability in the economy particularly in the financial/banking sector, advised the CBN to utilize the period of grace for full implementation of the naira redesign and cashless policy as directed by the Supreme Court of Nigeria, to trash all issues that could lead to continued pressure and panic amongst the general public.
61 total views, 1 views today